Washington Redskins Product Donations
Read more about how your organization can qualify for and use a donation from Washington Redskins, or click here to find and solicit more donors like them!
About Washington Redskins And Giving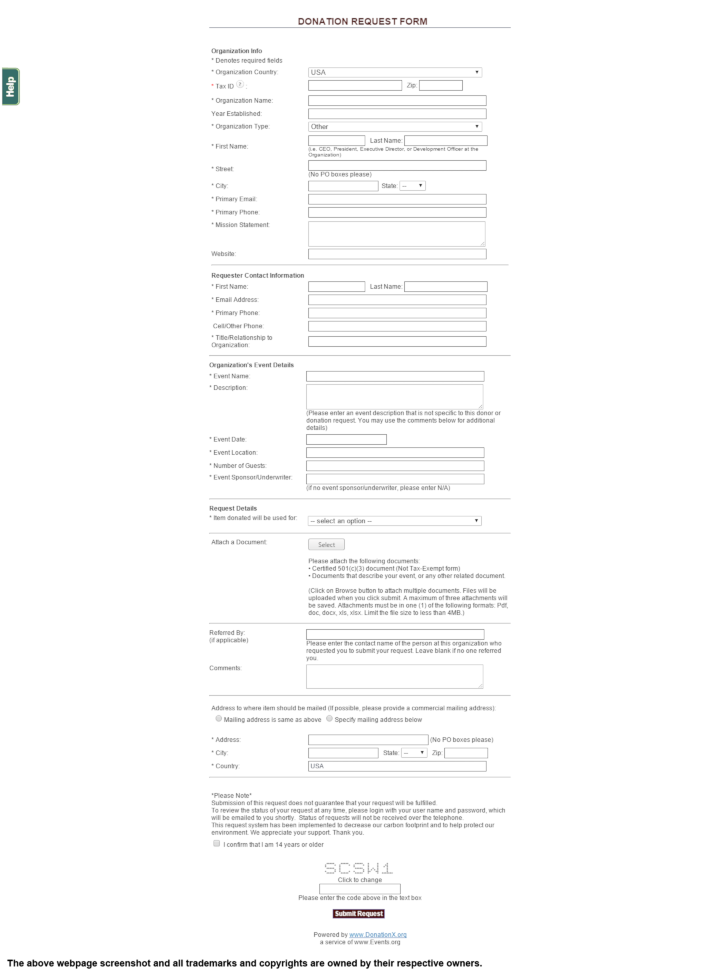 See their website for more detailed information.
The Washington Redskins mission is to make a positive and measurable impact on youth development in the greater Washington, DC region. They support charities and community organizations by donating autographed items. These items can be used for auctions and raffles.
The Washington Redskins only accept requests from non-profit, charitable organizations that are located in the District of Columbia, Virginia, West Virginia and Montgomery and Prince George's Counties in Maryland. Your donation request must be submitted 8 weeks prior to the event date. No more than one request per year will be considered.
All donation request must be submitted through their online form.
Take note that they won't accept outside items to be autographed for fundraisers and they can't donate game tickets for charity auctions or raffles.
Company Information: Washington Redskins trademarks and copyrights are owned by:
Washington Redskins