Walgreens Product Donations
Read more about how your organization can qualify for and use a donation from Walgreens, or click here to find and solicit more donors like them!
About Walgreens And Giving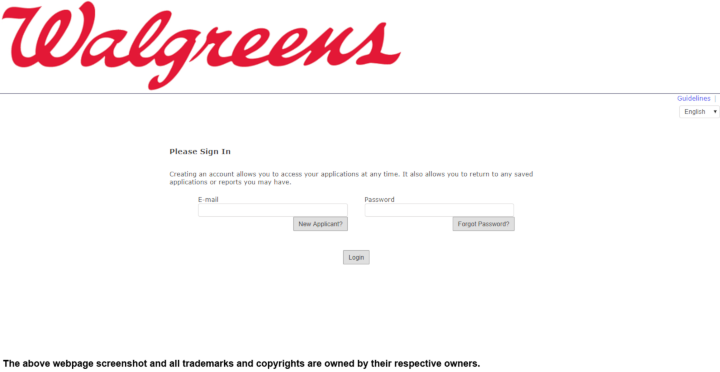 See their website for more detailed information.
Walgreens provides grants or donations to eligible nonprofits operating in local communities.
To be eligible for a grant organizations should have a specific focus on improving:
• Access to health and wellness in their community
• Pharmacy education programs and mentoring initiatives
• Civic and Community Outreach
• Emergency and Disaster Relief
Faith based organization are eligible as long as contributions are not used for religious purposes.
You can send your grant request by completing their online process. For local non-profit community organizations requesting auction items, merchandise or gift cards (not exceeding $20) should contact their Walgreen district office directly.
Company Information: The Walgreens trademarks and copyrights are owned by:
Walgreens