Lowe's Product Donations
Read more about how your organization can qualify for and use a donation from Lowes, or click here to find and solicit more donors like them!
About Lowe's And Giving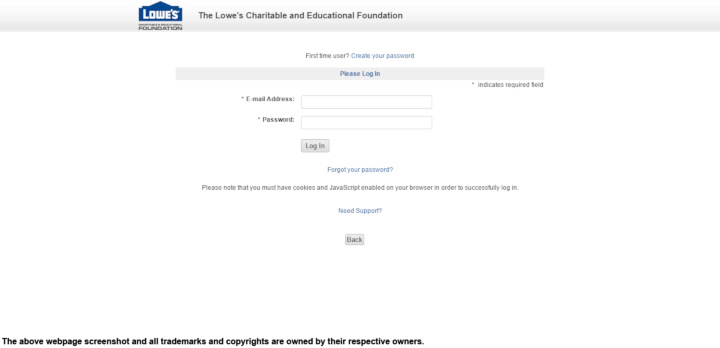 See their website for more detailed information.
The Lowe's Charitable and Educational Foundation is committed to improving the communities they serve by making it a better place to live. They give back in the form of community grants which generally range from $5,000 to $25,000. Larger amount requests will be considered, but are seldom awarded.. They support causes and events that focus on community improvement projects and public Education, and priority is given to K-12 public schools.
Only nonprofit organizations and public agencies with 501(c) (3) tax-exempt will be considered. All applicants must take an eligibility test.
To submit your grant request; just complete their online form. If you are asking for gift cards, door prize or donation of materials for a community project or event, you can make queries to your nearest local Lowe's store.
Company Information: Lowe's trademarks and copyrights are owned by:
Lowe's