Home Depot Product Donations
Read more about how your organization can qualify for and use a donation from Home Depot, or click here to find and solicit more donors like them!
About Home Depot And Giving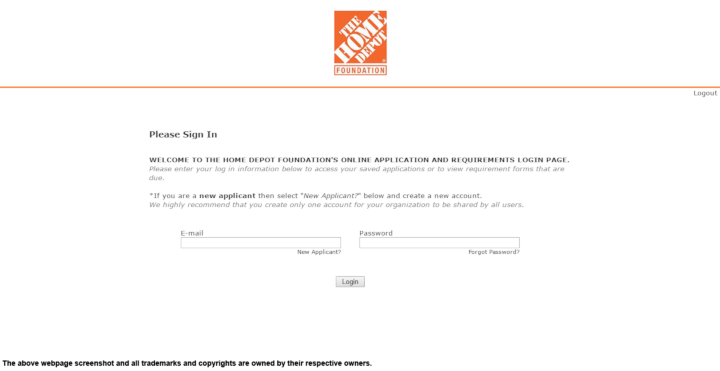 See their website for more detailed information.
Home Depot's primary goal is to provide grants and volunteer opportunities to help the renovation, refurbishment, retrofitting, accessibility modifications, and/or weatherization of existing homes, centers, schools and other similar facilities. Grants are given in the form of gift cards for the purchase of tools, materials, or services up to $5,000.
Grants are available to IRS-registered 501c designated organizations and tax-exempt public service agencies in the US.
To submit a grant request just complete the form on their website with a lead time of six months.
Company Information: Home Depot trademarks and copyrights are owned by:
Home Depot