Delta Air Lines Product Donations
Read more about how your organization can qualify for and use a donation from Delta Air Lines, or click here to find and solicit more donors like them!
About Delta Air Lines And Giving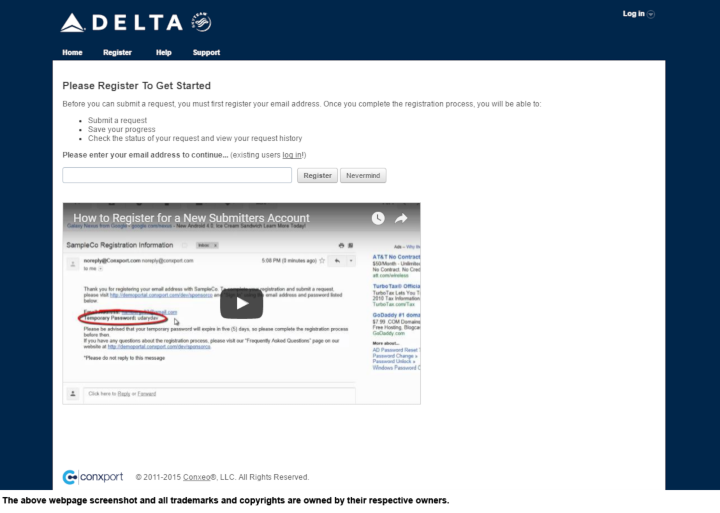 See their website for more detailed information.
Delta Air Lines always make great efforts to be a respected community partner in the neighborhoods where they do business and live. Their goal is to help and give back to the communities they serve through charitable giving and sponsorship.
Please keep in mind that they does not support the following:
-Individuals
-Political organizations
-Sectarian, religious, and denominational organizations
-Organizations that discriminate based on race, color, sex, gender identity and/or expression, religion, sexual orientation, national origin, age or disability
-Tax-supported city, county or state organizations
-Local events in areas without Delta facilities
-Academic or medical research
-Fundraisers for local sports organizations
Due to the large number of requests they receive and limited resources they have to support them, all requests must be submitted through their online application, all requests that are sent via mail, fax or e-mail will not be considered. It must be submitted six weeks prior to the event. If you are applying for a charitable contribution, please provide a valid 501c3 number for your organization and attach your IRS documentation.
Company Information: Delta Air Lines trademarks and copyrights are owned by:
Delta Air Lines