Bacardi USA Product Donations
Read more about how your organization can qualify for and use a donation from Bacardi USA, or click here to find and solicit more donors like them!
About Bacardi USA And Giving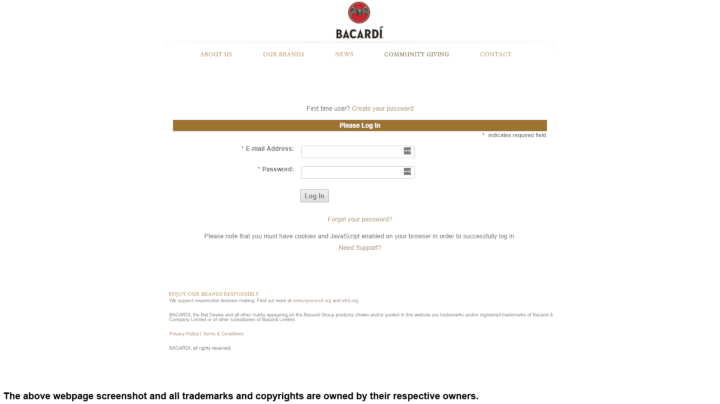 See their website for more detailed information.
Bacardi USA gives back to the community they serve through sponsorship or contribution.
All requests must be in writing and submitted through the bacardiusa.com online form, and received at least 4 months in advance of the event date. Requests must come from charitable organizations which are non-profit and tax exempt as per section 501(c)(3) of the IRS Tax Code or they must benefit a 501(c)(3) organization. You need to provide statements and documentation regarding disbursement of funds to their charitable causes.
Please note that all communications regarding sponsorship/contribution requests will be conducted via e-mail.
Company Information: Bacardi USA trademarks and copyrights are owned by:
Bacardi USA