Callaway Golf Product Donations
Read more about how your organization can qualify for and use a donation from Callaway Golf, or click here to find and solicit more donors like them!
About Callaway Golf And Giving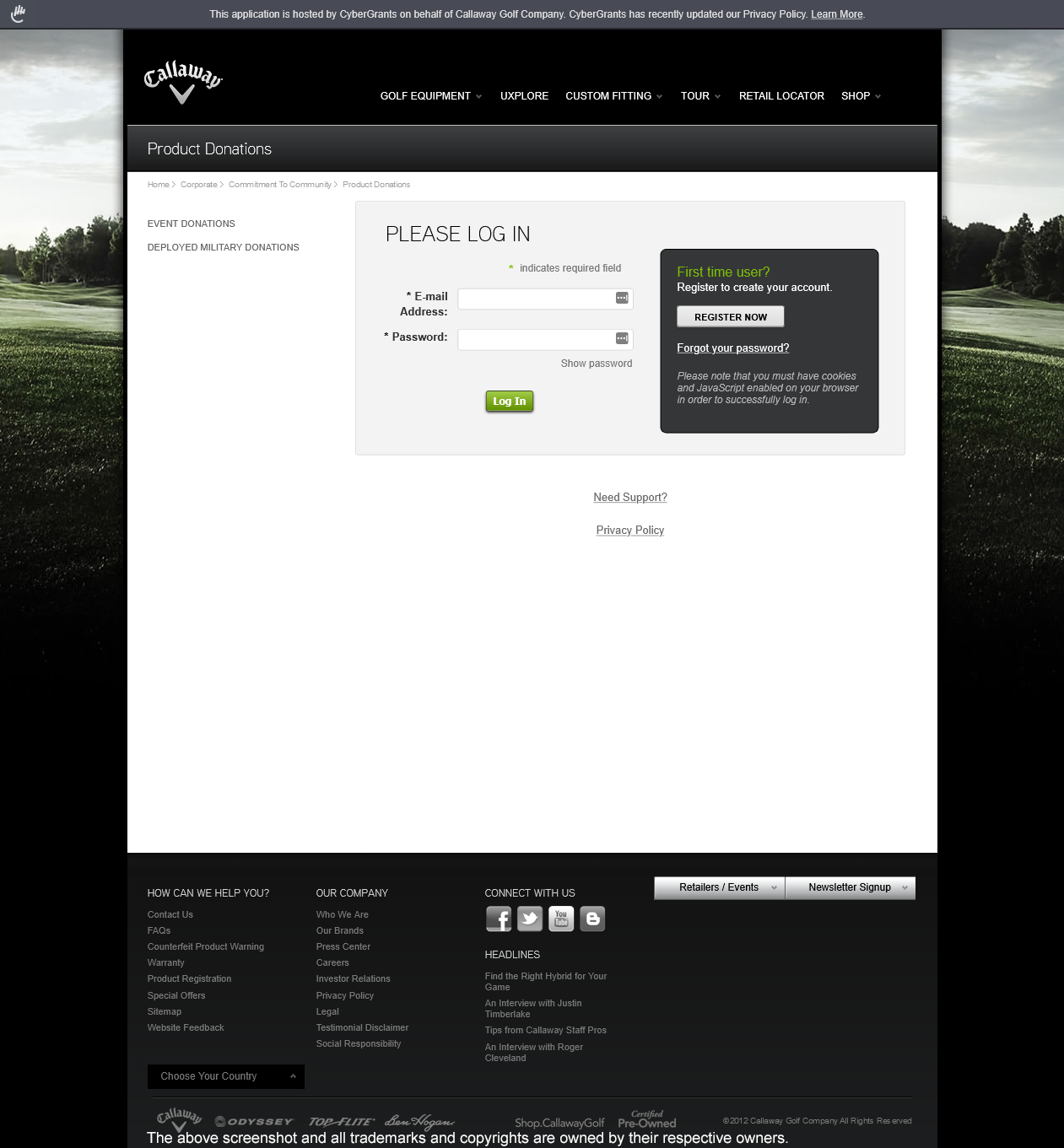 See their website for more detailed information.
Callaway Golf considers product donations for U.S. nonprofits that are either improving the lives of at-risk youth, providing access to health services for non/under insured individuals and families, or providing support to wounded warrior programs. However, they only consider local chapters of national organizations to where Callaway Golf has an office.
Apply for a product donation by submitting their online request form. Include information on your organization, the event, and who to contact. Before filling out the form, there is a short eligibility quiz.
Company Information: Callaway Golf trademarks and copyrights are owned by:
Callaway Golf