Verizon Product Donations
Read more about how your organization can qualify for and use a donation from Verizon, or click here to find and solicit more donors like them!
About Verizon And Giving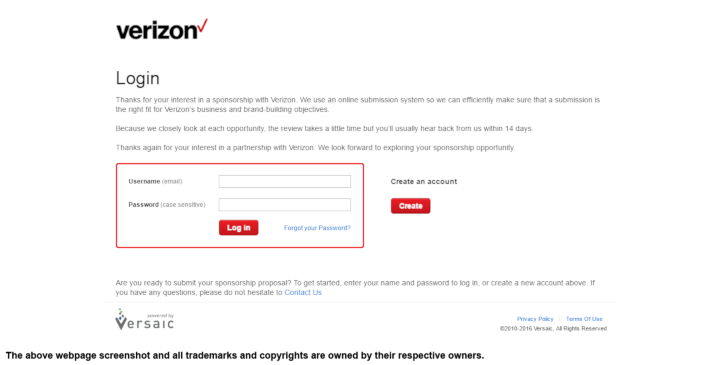 See their website for more detailed information.
Verizon supports organizations and programs that focus on sports, culture, music and entertainment that strengthens relationships and relevancy with their ever-growing multicultural and millennial audiences.
If your organization is right fit to their business and brand-building objectives, you can submit your sponsorship request through their online submission system. Please note that they receive thousands of qualified sponsorship requests every year, but they can only support a few, they must turn down certain proposals even if they fit with their sponsorship guidelines.
Company Information: Verizon trademarks and copyrights are owned by:
Verizon