Target Product Donations
Read more about how your organization can qualify for and use a donation from Target, or click here to find and solicit more donors like them!
About Target And Giving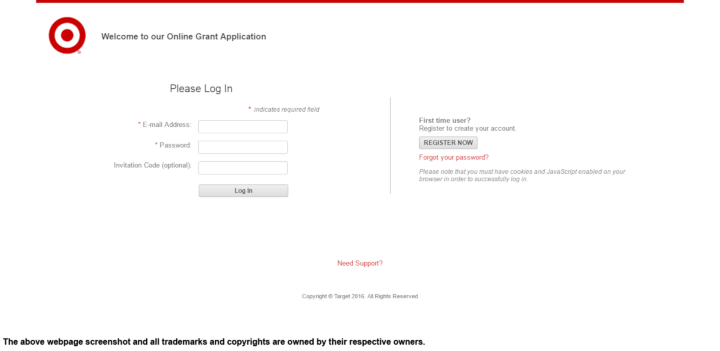 See their website for more detailed information.
Education, the arts, and public safety are just a few of the areas that Target supports through their grant programs. Being a good neighbor to the communities where they do business, it is their philosophy to give back and support causes.
Every year, their grants help K-12 schools and nonprofit organizations by providing support for educational field trips and funds. They also sponsor free and reduced-cost admission at museums and cultural institutions across the country.
You can submit your grant request through online. Just visit their grant application page and complete the request form.
Company Information: Target trademarks and copyrights are owned by:
Target