Gymboree Product Donations
Read more about how your organization can qualify for and use a donation from Gymboree, or click here to find and solicit more donors like them!
About Gymboree And Giving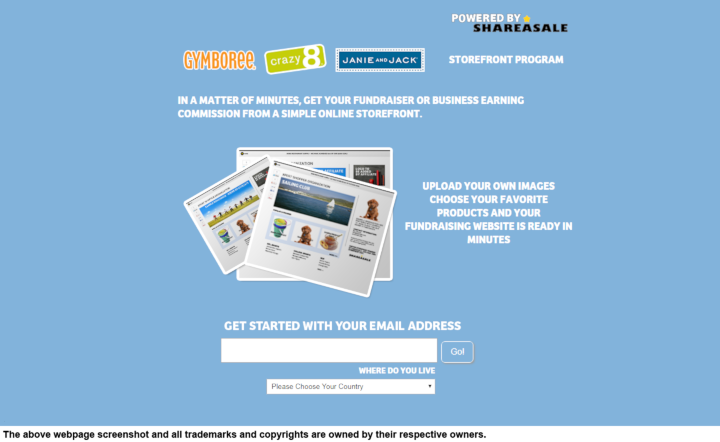 See their website for more detailed information.
Simply by shopping for your favorite childrenís clothing at Gymboree you can raise funds for your school.
Gymboree Storefront is a fundraising website and they will donate 10% of every sale from your Storefront to your school. Itís easy, free, and just takes a few minutes to set up your own website.
Company Information: Gymboree trademarks and copyrights are owned by:
Gymboree