Build-A-Bear Workshop Product Donations
Read more about how your organization can qualify for and use a donation from Build-A-Bear Workshop, or click here to find and solicit more donors like them!
About Build-A-Bear Workshop And Giving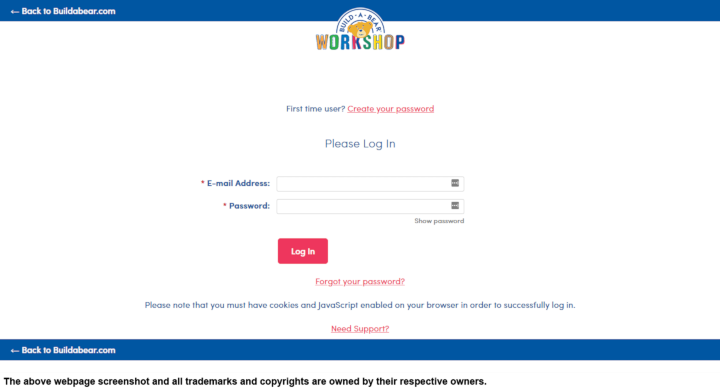 See their website for more detailed information.
Build-A-Bear are pleased to provide in-kind donations to non-profit organizations and charity events that focuses on children's well-being. Organizations that will be a good fit include supporting underprivileged children, foster care, homeless children, and children facing a chronic/life threatening illness.
They will donate stuffed bears. Be reminded that they unable to accommodate special product requests for customized or licensed items, or guarantee the type of bear style used.
You can send your donation request through their online form and submit it at least 90 days in advance of when it is needed.
Company Information: Build-A-Bear trademarks and copyrights are owned by:
Build-A-Bear