Brinker International Product Donations
Read more about how your organization can qualify for and use a donation from Brinker International, or click here to find and solicit more donors like them!
About Brinker International And Giving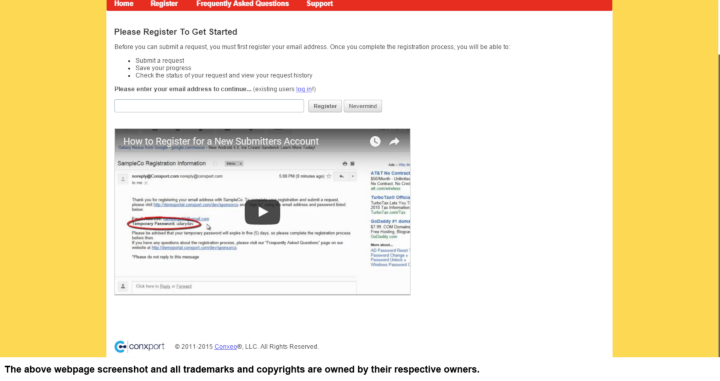 See their website for more detailed information.
Brinker International's goal is to "Serve the World A Great Taste of Life," and one of the ways to accomplish that is through the spirit of generosity. They always give back to the community they serve through monetary or in-kind (dining certificates) donation. Their main areas of giving are health, social services, arts and education, and diversity.
Aside from monetary contributions they make to 501c(3) organizations, their Team Members contribute thousands of hours of volunteer time.
You can submit your donation request through their online form.
Company Information: Brinker International trademarks and copyrights are owned by:
Brinker International